Hot Stew for a Cold Day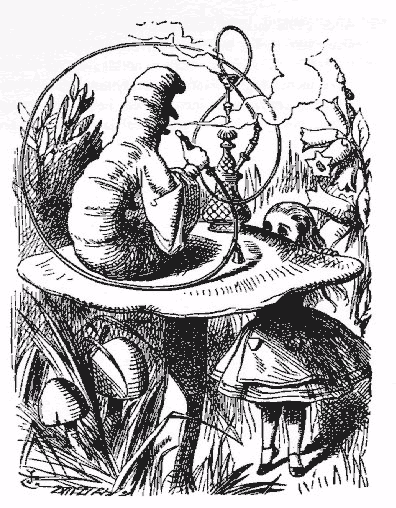 Before I began experimenting with my slow cooker, stew did not interest me one bit. When I heard the word "stew" I immediately thought of the kind of "hearty beef stew" that comes in a can, tastes of chemicals, and is anything but hearty. When I thought of "homemade stew" I thought of plain beef-and-potatoes stew, the kind that needed a lot of added salt and pepper. Does that sound appetizing to you? It certainly didn't to me.


I'm here to tell you that stew does not have to be like that. Stew doesn't even have to contain potatoes, for one thing. It can contain beans or spinach instead. The seasonings need not be limited to salt and pepper: it may have wine in the sauce, and plenty of garlic. And hot stew, served with hot bread and a warm dessert, is an excellent meal for the bitter winter weather that may be headed your way at the time of writing. Try the "Creamy Veal Stew" recipe from a few weeks ago if you want something different. Or try today's recipe: "Beef and Mushroom Stew." I've adapted it just a bit from Crockpot.com's
"Wild Mushroom"
stew, which called for a type of mushroom not commonly found in the Midwestern supermarkets I frequent. (Don't worry, the mushrooms won't have the effect of the one pictured to the left.)



Ingredients:
1- 2 lbs beef stew meat.
(As with all stews, make sure the stew meat is actually in bite-sized pieces before cooking.)

1/8 cup of flour

1/2 tsp salt



1/2 tsp pepper



1 can of beef broth (or, about 14 oz.)

1 tsp Worcestershire sauce

1-2 cloves of garlic, minced (or 1-2 teaspoons minced garlic)

1 bay leaf

1- 1 1/2 tsp paprika, to taste (Some like it hot!)

1 package (8 oz) of fresh, sliced baby portabello mushrooms

(You may substitute another type of mushroom, but it

will

change the taste.)



2 carrots, sliced



2 diced potatoes

1 medium-sized onion, chopped

1 stalk of celery, sliced



Directions:


1) First chop, slice and dice all the veggies; set aside. You can do this the night before and store them in refrigerator until ready to used, if desired.

2) Mix together the flour, salt and pepper in a separate bowl.

3) Put the stew meat into the crockpot. Pour the flour-seasoning mix over the meat and mix thoroughly, until the meat is coated.

4) Add all the other ingredients. Check the level of the food: is the crock pot at least half full? If not, you can add extra water or broth.

5) Cook on low for 8-10 hours, or on high for 4-6. Better yet, cook on high for the first hour or two, then switch to low. This is a nice trick for those paranoid folk who want to make sure that the food heats up to a safe temperature quickly. It is also a good way of cutting down the long cooking time needed for low heat.

Serve this stew with hot bread.

(Don't forget to take the bay leaf out!)

Given the cold weather, you might try a different alternative to a salad, though: try serving baked apples or another hot fruit dish for dessert instead. We need fruits as well as vegetables to stay healthy, right? Some may remind you that fruit is better eaten raw, not cooked, but plug your years and have those baked apples anyway. While you're at it, think about this ninteenth-century literary riddle: what character unwittingly sowed jealousy in the heart of his beloved by giving another woman the last of his baking apples?

Oh, and the picture on the left? It's the Tenniel Alice, of course. I chose it because I am a Victorianist- and because those cute little mushrooms from the "Nutcracker Suite" segment of

Fantasia

were copyrighted. Sadly, the mushrooms in my kitchen never do get up and dance.